Wednesday, February 01, 2006
I'm Not Stopping Til My Fingers Bleed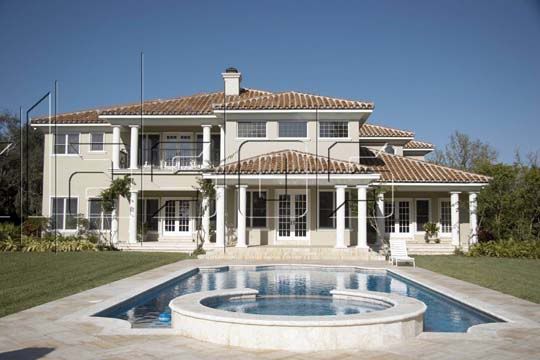 Here is a picture of my house. Isn't is beautiful? OR it is
Jay Z
and
Beyonce's
house! BASTARDS!! Actually they worked really hard for it.
I see some dimples on your thighs
Mariah Carey
!! Here she is on a German talk show.
Val Kilmer
looks like a dirty old man. I don't mean dirty like porno, I mean dirty like FILTHY. Boat shoes and no socks? PEE EWWUU
Reese Witherspoon
at the Walk the Line Premiere in Berlin. I wonder if she ran into
Brad and Angelina
?
posted by Very_Vera @
2/01/2006 07:16:00 PM
|