Wednesday, January 11, 2006
Kelly Clarkson Ain't So Fug!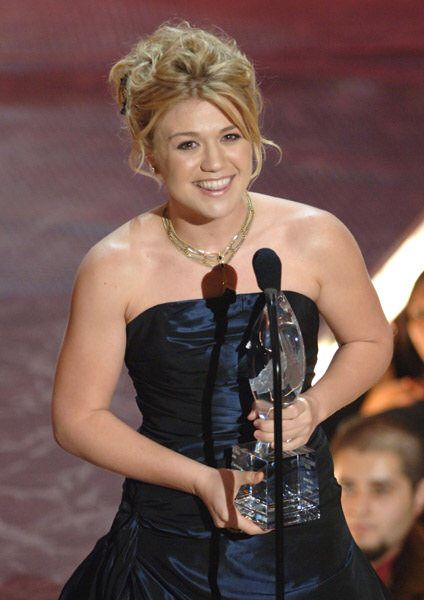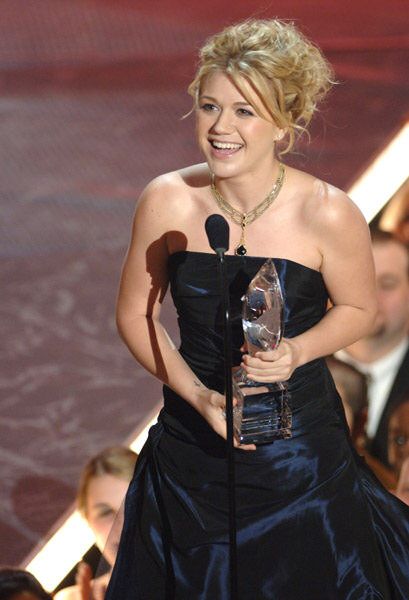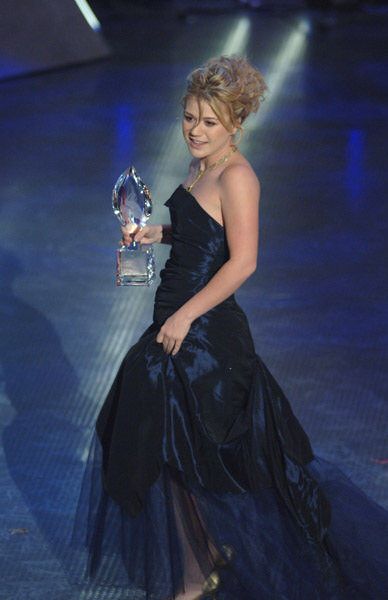 I am really confused. I normally write posts about how HARRIBLE
Kelly Clarkson
looks at events or photoshoots. But while she was accepting her award at the
People's Choice
, she looked stunning! She deserved to win because everytime I turn on the radio - it's her. Whoever Kelly's stylist is -- CONGRATS!!!
posted by Very_Vera @
1/11/2006 08:48:00 AM
|