Saturday, December 10, 2005
Mariah Carey To Perform New Year's Eve.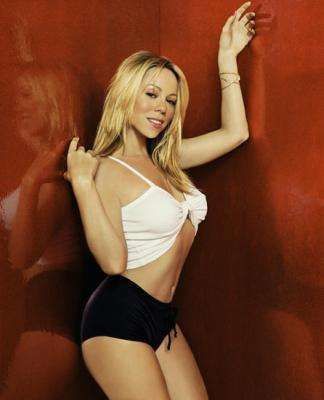 Entertainment Tonight
is reporting that Mariah Carey is booked to put on a live performance on Dick Clark's New Years Eve bash. This is the first time in the shows history that a live performance will take place. Let's start placing bets on what she will get airbrushed or botoxed... I say it all.
posted by Very_Vera @
12/10/2005 05:51:00 PM
|